What is NY 529?
The NY 529 Direct Plan is an investment plan that helps families save for higher education. Use it at eligible colleges, trade and technical schools across the U.S. and abroad.
Ready to launch?
Countdown
All you need is your Social Security number, the child's, and their birthdate.
Blast off
There's no minimum, so you canstart small.
Accelerate
To save even more, let friends and family make gift contributions.
Open Your Account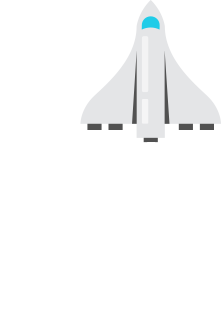 How it works
Tax benefits make NY 529 powerful. Earnings grow federally tax-deferred, qualified withdrawals are tax-free, and there are New York tax advantages, too.* Savings aren't "use or lose" and financial aid is still possible.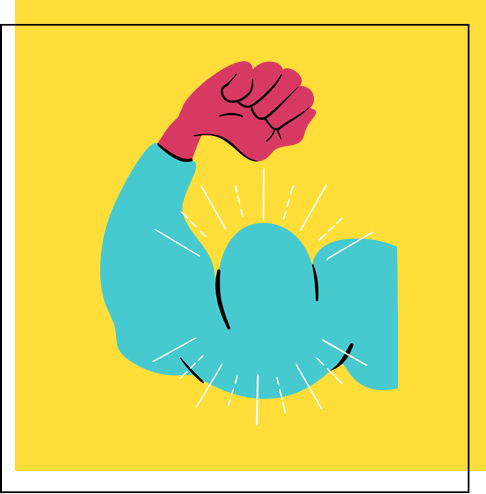 When to start
It's never too early or too late. Just save what you can. There's no minimum contribution, and time's on your side.