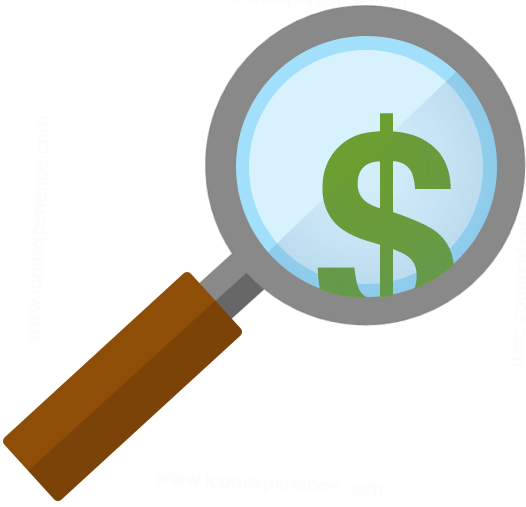 What's the biggest hidden college expense? Hint: It's not pizza or beer.
It's taking more than 4 years to earn a degree. And it's become a common practice at some schools.
The average 4-year graduation rate at a public college is only 33.3%, with 57.6% graduating in 6 years.*
The average 4-year graduation rate at a private, not-for-profit school is 52.8%, with 65.4% graduating in 6 years.*
That means an extra year or two of tuition, room and board, and other expenses, which can add up to more than $20,000. In most cases, this sneaky expense is avoidable, as long as you're aware of it.
Here are 3 ways students can finish college in 4 years.
1. Choose a school that makes it possible to graduate in 4 years
At some colleges, most students graduate on time. At others, it's common practice to attend for 5 or 6 years.
When considering schools, find out:
The 4-year graduation rate. Many schools advertise their 6-year graduation rate and downplay the 4-year rate. If the school's 4-year graduation rate is low, find out why.
If there are bottlenecks for required classes. At some schools, it's almost impossible for students to graduate on time. Why? Because the school doesn't offer enough classes in certain majors. Students can't enroll in all the classes they need to graduate within 4 years. Ask if this is a problem before your student enrolls.
The number of credits required for a specific major. Most bachelor's degrees require 120 credits. If a school requires more for a major, it's a good idea to find out why. You might also want to compare the required credits to other schools to see if they're different.
If the school accepts outside credits. Many students start with AP (advanced placement), CLEP (College Level Examination Program), or transfer credits. But some schools don't accept them, which can mean more time in the classroom.
Schools that accept AP credits
Schools that accept CLEP credits
2. Watch out when changing majors
About 30% of undergraduates in associate's and bachelor's degree programs who declare a major changed their major at least once before graduating, according to the U.S. Department of Education.* That means they paid for classes that didn't count toward a degree.
Of course, there's a good reason students change majors. They don't know what they what to do when they graduate.
How can students avoid this problem?
Learn about different careers. In high school, students can start exploring different careers. They might shadow people in their jobs or take volunteer positions. Even talking to people in different jobs can help them pick a field.
Keep it general for the first year. If a student's not sure what to major in, it's often better to wait to declare a major than to commit to one. Students can spend the first year taking general classes.
Just get a degree. In certain fields, it's critical to have a specific degree and it's worth changing majors. If a business student decides to go into nursing, for example, the student should spend extra time in school. But for many jobs, including technology, business consulting and sales, the degree matters but the field of study doesn't. In that case, it may be better to graduate, then look for opportunities.
*U.S. Department of Education: Beginning College Students Who Change Their Majors within 3 Years of Enrollment
3. Make it a priority to graduate on time—or early
Students often split their time in school working part-time or getting involved in extracurricular activities. That's not a problem—unless it means they're not taking a full course load.
It's often better to graduate than to work part-time. That way, students can potentially earn more money than they would as an undergraduate.
To finish on time, or even early, students can:
Take the maximum number of classes allowed. Some colleges and universities provide a flat rate for tuition. Others charge per credit. If a school charges per semester, your student can take extra classes to get the most bang for the buck. That could mean graduating on time, or even a semester early.
Enroll in summer or winter classes. Some schools offer summer classes or even compressed winter programs that allow students to get ahead or catch up on credits.
Get the most out of school
Taking extra time to graduate isn't always bad. The goal is to a get a degree that will lead to a successful, meaningful career.
That may mean waiting for the required classes, switching majors, or trying to get ahead over the summer. But extra time in school will cost extra. That's why it's a good idea to strategize with your kids about the best way to earn and fund that diploma or certification on time.